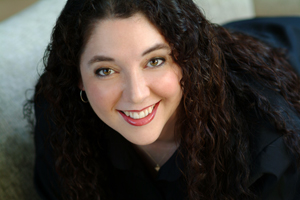 Have you drawn a picture or written a story about Penelope that you'd like to share? Would you like to ask a question or make a comment? Would you like to book Sheri for a school or library visit? You can reach Sheri Radford by email or snail mail:
Sheri Radford, Editor
Where Vancouver
1755 West Broadway, Suite 510
Vancouver, BC
Canada V6J 4S5
To download Sheri's brochure about school visits, click here.